Ways That Can Help You Tackle Joint Pain from Arthritis
Last updated on by MRC
---
Arthritis is a condition that inflates your joint and causes pain. If you are suffering from this condition, the primary thing you must do is learn about it, which includes knowing your type (Osteoarthritis (OA) or Rheumatoid Arthritis (RA)) and the damage level of your joints. It is a degenerative condition that gets worsens over time. As there is no cure for the disease, you need to look for ways to reduce the pain.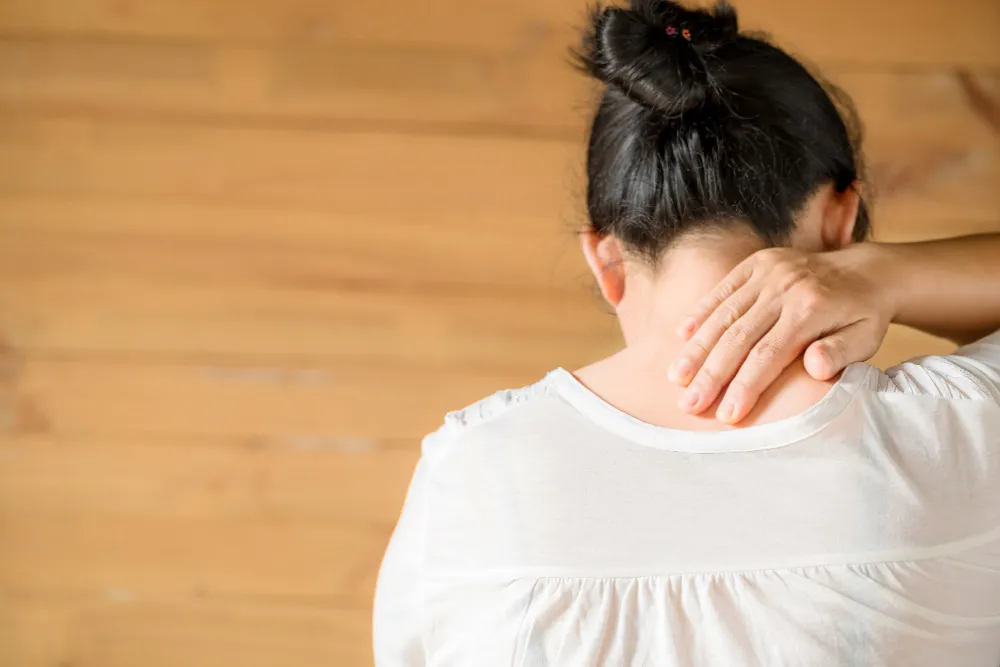 Here are some of the ways to tackle the joint pain from Arthritis-
Manage weight- Being overweight puts more pressure on joints like the knee, hip, and feet which has a big impact on escalating your pain. American College of Rheumatology and Arthritis foundation strongly recommended losing weight if you have obesity.
You can assign a doctor to build a program that will guide you in losing weight with a proper diet and exercise plan. Losing weight can prevent future damage to your joints, and improve your mobility which will help you in decreasing the pain.
Do exercises that build the muscles around your joints. Indulge yourself in low-impact aerobic exercises like walking, running, and cycling, and focus on stretching. Avoid activities that are repetitive in motion such as running, jumping, and tennis. Remember not to overdo your exercises.
Use cold and Hot therapy- Take a hot shower to ease out your pain. Apply a heating pad to your aching joints, and remember not to apply heat for more than 20 minutes at a particular time. For your sore muscles apply ice packs that help you in relieving the pain and inflammation.
Get a Massage or Acupuncture- Acupuncture treatments can really help people to relieve pain. You can see improvement after several weeks of injecting needles at specific points of your body. Consult a physiotherapist in Kolkata and conduct sessions based on the level of soreness as suggested by the therapist. Massaging your joints can temporality relax your stiffness. Although massaging provides the overall well-being of an individual but make sure your massage therapist knows the location of your arthritis. Visit a physiotherapy clinic in Kolkata.
Choose a Healthy Diet- Choose a diet that can boost your immune system. Include a plant-based diet that provides antioxidants that can help you reduce inflammation. Use turmeric in your food which also contains antioxidants. Incorporate foods like vegetables, fruits, and whole food. Avoid taking processed foods, added sugar, and Red meat which can aggregate the inflammation. Also, avoid smoking Ciggerates or consuming any form of tobacco. As the toxins in tobacco cause stress in connecting tissue which can result in more joint problems.
Use Proper Medication- Use medications like acetaminophen (Tylenol, others), ibuprofen (Advil, Motrin IB, others), or naproxen sodium (Aleve). Before consuming any medication always consult your doctor as all medicines have some side effects. You can use a cream that contains capsaicin over your painful joints to have some relief.
Arthritis is a condition that you cannot do anything about other than try to keep under control. Keep your mind positive. Studies have suggested that a negative mind has escalated pain and can increase the risk of disabilities. You can also intake anti-depression pills after consulting with a doctor, as depression has a direct link with arthritis. The pills have helped people to relieve their pain. Indulge yourself in activities that you can enjoy and talk to people that can keep you positive. Consult a therapist if you feel the need.