5 Factors to Consider Before Picking the best Physiotherapist in Kolkata
Last updated on by MRC
---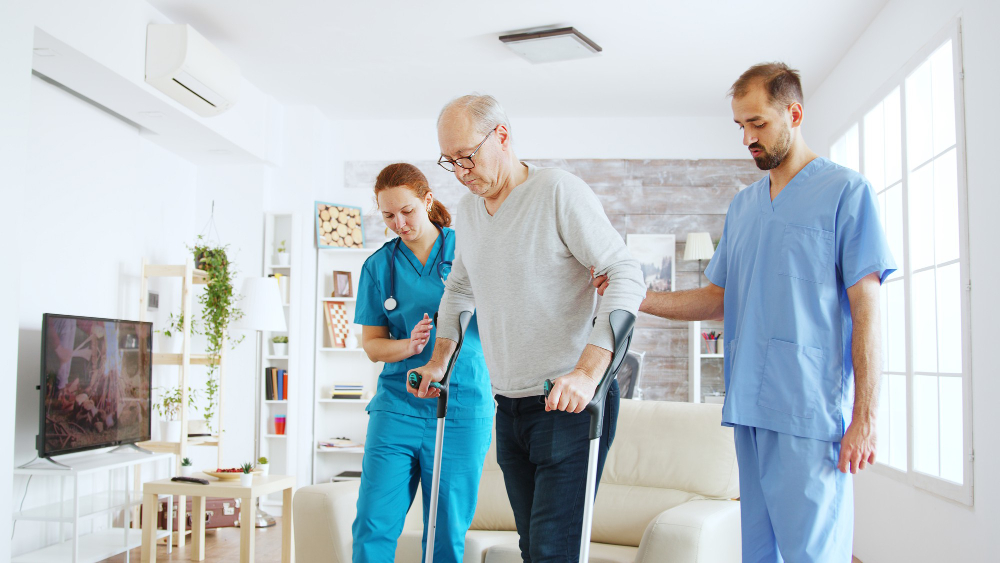 When you are suffering from a physical illness that hinders your free movement and restricts your ability to perform day-to-day activities, that is a sign of approaching long-term illness.
This could result in varied problems relating to mobility and strength. If the condition worsens you might have to resort to heavy medication or even surgeries.
This is when physiotherapists come into the picture!
Physiotherapists save you from going under painful and expensive surgeries, and medication. They have expertise in providing permanent solutions with a series of healing exercises and techniques. Physiotherapists strive to rehabilitate your physical disabilities and help you go back to your normal routine. They assist with:
Pain
Mobility
Strength
Flexibility
Paralysis
Injuries
Weakening Muscle or Spasms
With an extensive knowledge of the science of movement, physiotherapists specialize in restoring your functionality and minimizing your discomfort. They don't just provide temporary solutions to your underlying problems, they strive to get to the root cause of your pain and diagnose accordingly.
Physiotherapists do a detailed checkup and then customize an exercise program that caters specifically to your needs. They use manual therapy in tandem with movement training and electrophysical agents to cure you of your disabilities.
Looking for the best physiotherapist in Kolkata?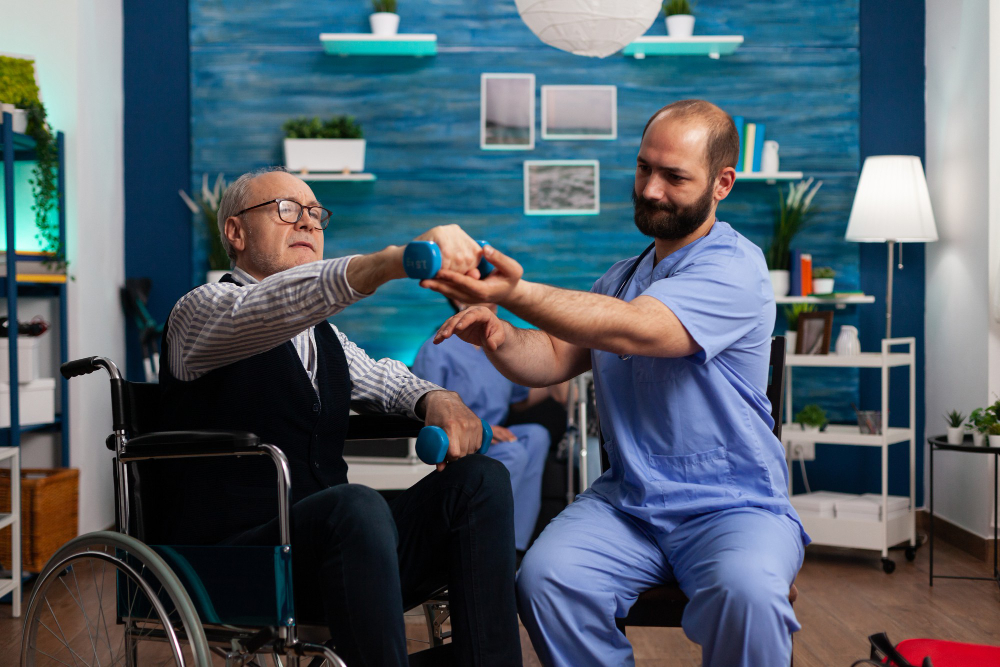 Well, there are a lot of physical therapists online to choose from. Whether it is a medical condition or an injury, choosing a good physiotherapist is crucial to your recovery. But how are you supposed to know which therapist is the right one for you?
We have listed below a few factors that you should consider before choosing a physiotherapist that fits your needs:
Qualifications
When it comes to your health it is important that you choose the best! And for that, you need to make sure that they have all the required qualifications. They should be fully accredited and have a degree from an approved and renowned institution.
Expertise
All physiotherapists have a different field they specialize in, so you should look for the one that specializes in solving your condition. If you are suffering from a condition that resulted from an injury then you should go for an orthopedic physiotherapist. If you are suffering from asthma or acute chest infections then you should see a cardio-respiratory therapist, and likewise.
Location
Location is very important to consider since you are suffering from a serious physical condition. It is not advisable to travel long distances with heavy injuries and disabilities. Always look for physiotherapists that are closer to your place of residence.
Treatment Methods
Other than massages and exercises there are more detailed techniques physiotherapists use for treatment. Every condition needs a specific way and technique to address it. There are other techniques like shiatsu, acupuncture, hydrotherapy, reflexology, etc. You should know the techniques that will be used by your physiotherapist and if it fits your condition or not.
People Skills
Physiotherapy is a two-way process, you have to put all your trust in your physiotherapist in order to heal. Your therapist should be able to make you feel comfortable so that you can easily communicate with them about your problems. This will help them give you a proper diagnosis and tailor a therapy program, especially for you.
Get top-notch treatment from the best physiotherapists
At Medical Rehabilitation Center we have a- skilled team of qualified physiotherapists each specializing in specific areas for varied physical illnesses. We are the most trustworthy physiotherapy clinic in Kolkata and we have specialized treatment processes for people of all ages and physical conditions.
Contact us today to get the best physiotherapy treatment in Kolkata!